Royal Praline
A Sweet New Digital Presence
Royal Praline Company is one of our favorite clients – and it's not just because they serve up some of the best pralines in the city! We helped Royal Praline Company build their first website all the way back in 2015. Recently we've completely revamped the website to have a more modern look and to add features that customers want while shopping online. Additionally we bring in new revenue every single month with their email marketing campaigns.
60%
increase web traffic
Website Design
While we remember their previous website fondly, it no longer had the modern look the company wanted. With the website refresh we still utilized WordPress – our favorite website platform – because it has the functionality that we needed to make the website even better for ecommerce shoppers. The new site puts the products front and center and makes it easy to browse and shop.
Increased Traffic & Sales
Royal Praline isn't alone in the New Orleans souvenir market, so they needed a way to attract new customers and get them to come back! We implemented a series of automated email marketing campaigns that increased revenue by over four hundred percent and incentivized customers to shop again and again.
436%
increased email revenue
Email Marketing
One thing about New Orleans – once you visit you always want to return! With a large amount of Royal Praline Company's clients being tourists we wanted a way to reengage these shoppers even after they've left their French Quarter shop. The email newsletter reengages shoppers and sends a taste of New Orleans to shoppers all over the country.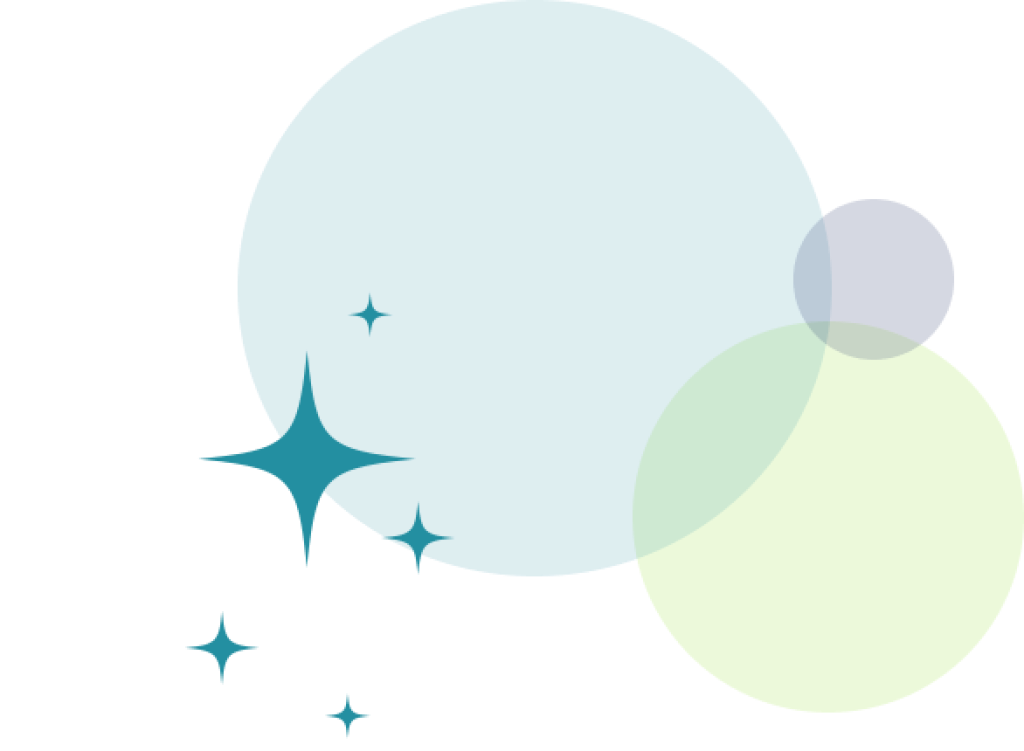 READY
TO SHINE?
We're ready to help! Get in touch with us today for a free strategy session. We'll learn what your company needs to grow and recommend the steps to get you there.
Whether you need to build your very first website or polish up your existing digital presence our experienced team can get you where you need to go. Choose a time from our calendar that works for you – we can't wait to help you shine online.
Insights from the Blog:
Picture this: It's 2013, an art major turned accidental entrepreneur, armed with a passion for graphic design and web development, jumping headfirst into the chaotic world of business. I mean, what could go wrong, right? As I dabbled in building websites with my husband while producing ad campaigns for colossal global brands, I couldn't help…

When planning a digital marketing strategy for your business you'll need to decide on your approach: PPC, SEO, or both? With the ever-increasing importance of digital marketing for small businesses, it's critical that clients old and new are able to find you online. But the internet doesn't always make it easy. No matter your industry…

The time when a business could get by without a website, or with a just-okay website is long gone. Now businesses of all shapes and sizes need to have a strong online presence to get (and keep) customers! Building a website that converts is an art and a science, and one that we are pretty…