Custom Crowdfunding Website to Help Fight Brain Cancer
Hogs For The Cause is a nonprofit organization whose mission is to help families with children battling brain cancer. Started as a local New Orleans festival in 2009, Hogs For The Cause has grown to one of the region's most highly acclaimed barbeque and music festivals with over 30,000 people in attendance. This nationwide movement has raised over seven million dollars for hospital programs and other charities and over two million as direct grants to families battling pediatric brain cancer across the country.
With the growth of their organization, Hogs For The Cause needed their website to evolve to allow for the separation of the local New Orleans festival, and the nationwide grant and crowdfunding efforts.
Website Design
The new Hogs For The Cause website needed to do two things more effectively: help communities around the US start their own fundraisers, and shine a light on the impact of the organization. As a non-profit we also needed to ensure that the website had clear navigation while also being visually distinctive, and it needs to help people donate or start their own fundraiser easily.
We built a customized website with an interactive map that illustrates the money raised by communities across the country. The website also integrates with the organization's crowdfunding software, which allows people to sign up for crowdfunding, as well as to follow the progress of current campaigns.
Millions of donations made easy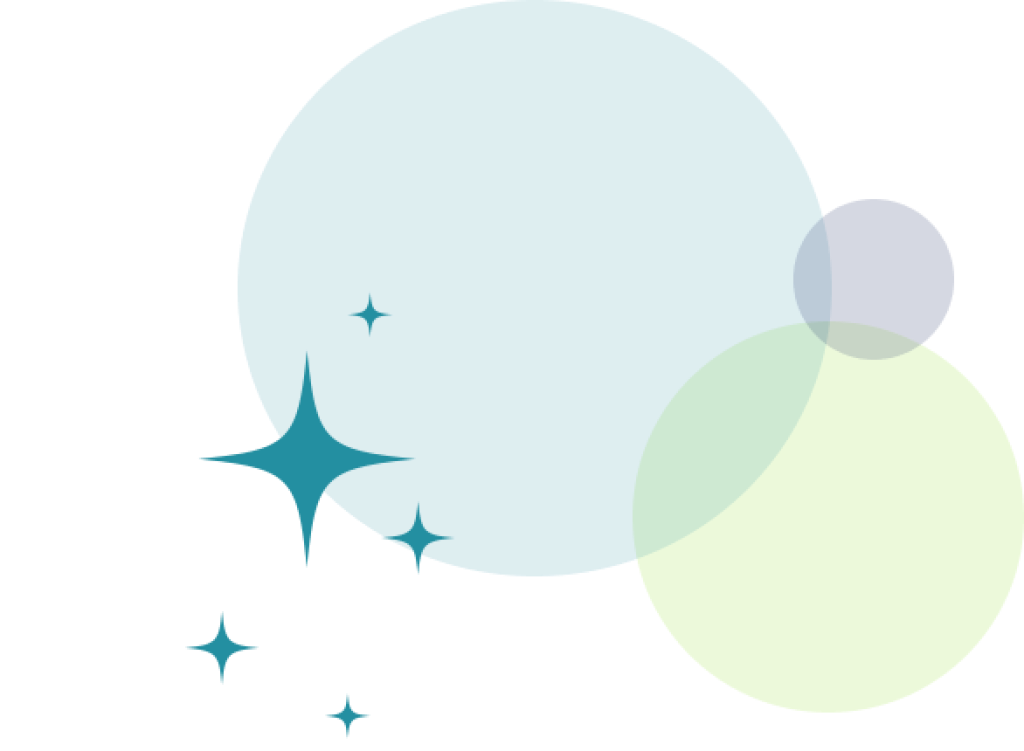 READY
TO SHINE?
We're ready to help! Get in touch with us today for a free strategy session. We'll learn what your company needs to grow and recommend the steps to get you there.
Whether you need to build your very first website or polish up your existing digital presence our experienced team can get you where you need to go. Choose a time from our calendar that works for you – we can't wait to help you shine online.
Insights from the Blog:
Picture this: It's 2013, an art major turned accidental entrepreneur, armed with a passion for graphic design and web development, jumping headfirst into the chaotic world of business. I mean, what could go wrong, right? As I dabbled in building websites with my husband while producing ad campaigns for colossal global brands, I couldn't help…

When planning a digital marketing strategy for your business you'll need to decide on your approach: PPC, SEO, or both? With the ever-increasing importance of digital marketing for small businesses, it's critical that clients old and new are able to find you online. But the internet doesn't always make it easy. No matter your industry…

The time when a business could get by without a website, or with a just-okay website is long gone. Now businesses of all shapes and sizes need to have a strong online presence to get (and keep) customers! Building a website that converts is an art and a science, and one that we are pretty…