Young's Dry Cleaning
Cleaning Up The Digital Presence Of An 80 Year Old Business
Since 1940, Young's Dry Cleaning has cleaned and pressed the button-up shirts of New Orleans' residents and preserved the gowns of Mardi Gras queens. A true New Orleans family business, the third generation of Young's Dry Cleaning came to us for a new website and digital marketing services. COVID had thrown their existing marketing plans out the window, and we jumped in to help.
181%
Increase in website users
Website Design
The old Young's Dry Cleaning website was not only visually outdated but the design wasn't intuitive for website visitors. Made on a clunky website builder, instead of simply refreshing the old site, we started from scratch to build a sophisticated and speedy website.
The new Young's Dry Cleaning website started with strategy and copywriting. We cleaned up the website copy, filled out pages for all of their services, and added much needed functionality to help people sign up for their free pick up and delivery service. The new site was designed to look as fresh as the clothes they clean.
"If not for Get Online NOLA, we would've been floundering"
– Dale Velez, Owner
205%
Increase in website sessions
PPC Advertising
We started working with Young's Dry Cleaning after COVID had shut down many businesses. Owner, Dale Velez, says "I credit Get Online NOLA with helping us prosper during COVID and after". Our PPC advertising brings in new clients every week and reaches thousands of New Orleans Residents broadening the company's reach.
Social Media
Young's Dry Cleaning had an active Facebook and Instagram page that was becoming a pain point for their team. Get Online NOLA took over their social media presence to keep customers updated with sales, increase knowledge of their services, and reach a wider audience online. We have helped to create a consistent message and grow their digital presence.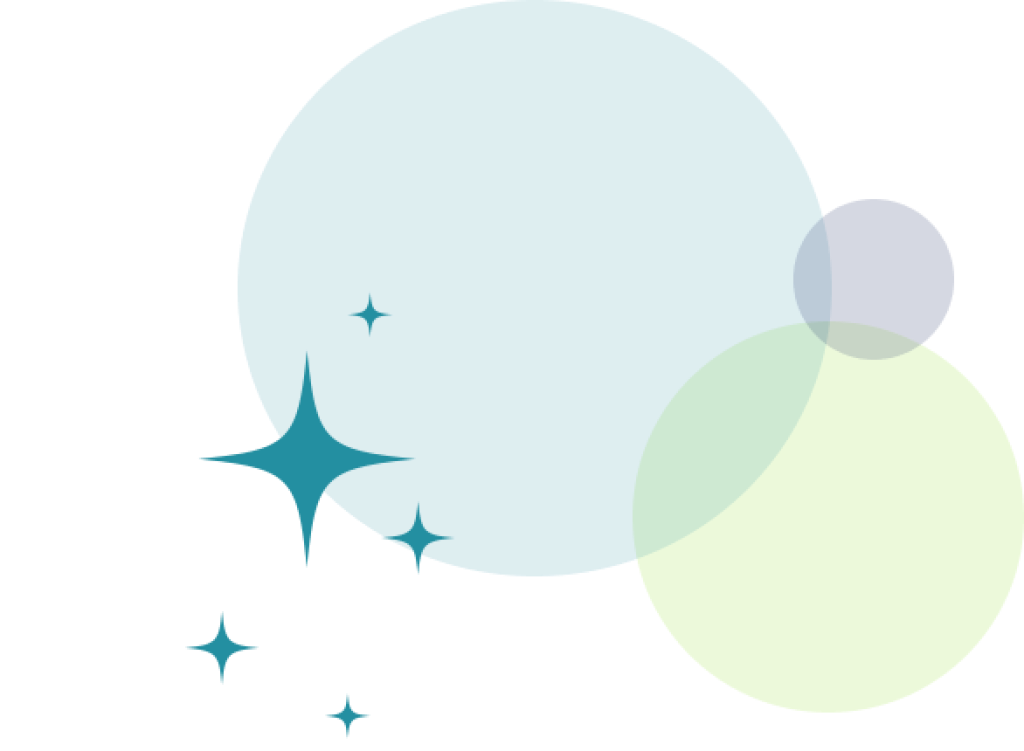 READY
TO SHINE?
We're ready to help! Get in touch with us today for a free strategy session. We'll learn what your company needs to grow and recommend the steps to get you there.
Whether you need to build your very first website or polish up your existing digital presence our experienced team can get you where you need to go. Choose a time from our calendar that works for you – we can't wait to help you shine online.
Insights from the Blog:
Picture this: It's 2013, an art major turned accidental entrepreneur, armed with a passion for graphic design and web development, jumping headfirst into the chaotic world of business. I mean, what could go wrong, right? As I dabbled in building websites with my husband while producing ad campaigns for colossal global brands, I couldn't help…

When planning a digital marketing strategy for your business you'll need to decide on your approach: PPC, SEO, or both? With the ever-increasing importance of digital marketing for small businesses, it's critical that clients old and new are able to find you online. But the internet doesn't always make it easy. No matter your industry…

The time when a business could get by without a website, or with a just-okay website is long gone. Now businesses of all shapes and sizes need to have a strong online presence to get (and keep) customers! Building a website that converts is an art and a science, and one that we are pretty…