AgriSafe
A Huge Upgrade for A Health & Safety Nonprofit
AgriSafe Network is a non-profit organization founded by rural nurses who wanted to improve the health and safety of local farmers and ranchers. Today, they've expanded to helping farmers and ranchers as well as health and safety professionals understand and boost agricultural health care. The old AgriSafe website was out of date, difficult to use, and didn't include all of the functionality they wanted in order to help their communities. As a website that deals with health and safety, it's key that users are able to find what they need quickly and easily.
Website Design
To make sure that the new AgriSafe Network website delivered its content effectively for their varied users, we started with a full and detailed examination of their user experience and strategy needs. This helped us to understand the desired actions of their users, and build a sitemap that helps people to find the content they need.
We used this information to build a customized website that is fully mobile-friendly – a must for their users. The new website design is modern, easy to navigate, and reflects the positive impact they have on their community.
Loved working with the GON Team! – Sarah Dauterive, AgriSafe
For This Custom Website…
We built a customized educational resource function with a menu that makes it much easier to navigate than their previous website. The site also includes the following:
Mustom events calendar
Member directory with login, internal messaging, and forum
Custom map locating healthcare resources
Professional SEO software and research to ensure users are able to find the site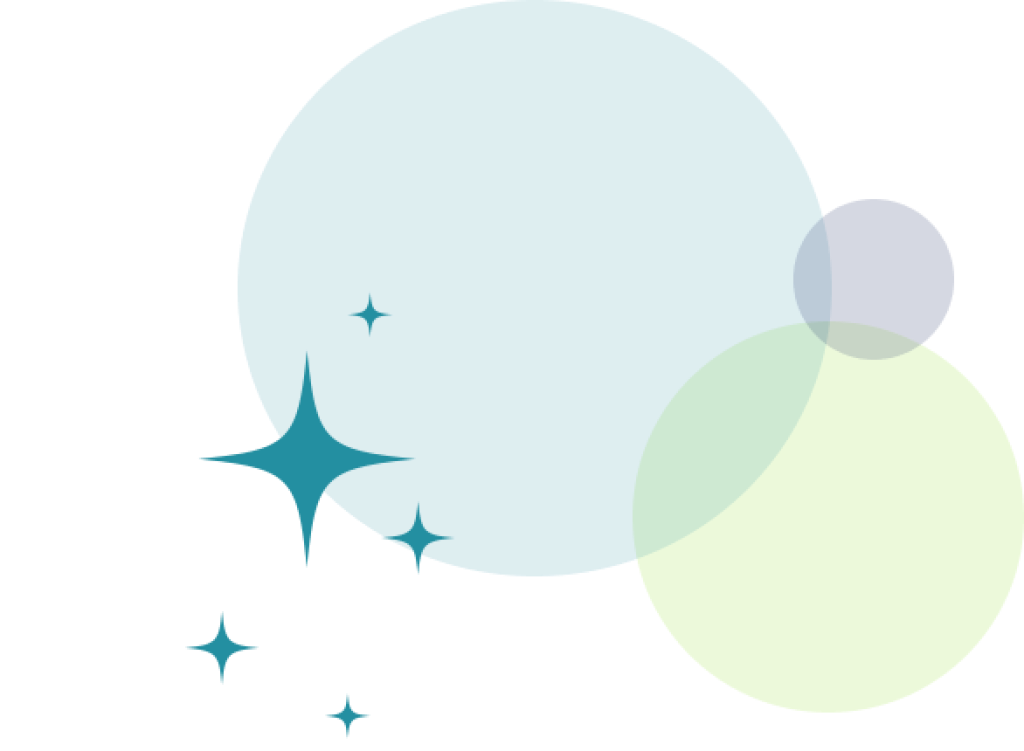 READY
TO SHINE?
We're ready to help! Get in touch with us today for a free strategy session. We'll learn what your company needs to grow and recommend the steps to get you there.
Whether you need to build your very first website or polish up your existing digital presence our experienced team can get you where you need to go. Choose a time from our calendar that works for you – we can't wait to help you shine online.
Insights from the Blog:
Picture this: It's 2013, an art major turned accidental entrepreneur, armed with a passion for graphic design and web development, jumping headfirst into the chaotic world of business. I mean, what could go wrong, right? As I dabbled in building websites with my husband while producing ad campaigns for colossal global brands, I couldn't help…

When planning a digital marketing strategy for your business you'll need to decide on your approach: PPC, SEO, or both? With the ever-increasing importance of digital marketing for small businesses, it's critical that clients old and new are able to find you online. But the internet doesn't always make it easy. No matter your industry…

The time when a business could get by without a website, or with a just-okay website is long gone. Now businesses of all shapes and sizes need to have a strong online presence to get (and keep) customers! Building a website that converts is an art and a science, and one that we are pretty…