Reeco Rental & Supply
A New Look For A Construction Business
Reeco Rental and Supply Company has been a Thibodaux construction industry mainstay since it opened in 1993. Previously, the Reeco website was made using a simple website design program. The old site looked dated, it was difficult to optimize, and had limited functionality.
With the continued success of their organization, Reeco needed to update their digital presence. We built a modern website that is easy to navigate, allows customers to learn about their offerings and contact them. Through digital ads we help bring in new customers and reengage previous customers helping to boost their bottom line.
21%
Increase in website users
Website Design
The new website needed to be significantly better at educating customers than their previous site. We started with an in-depth strategy that covered both the website and digital marketing. With our strategy in mind we were able to build out a customized wordpress website that has all the tools their customers need. The site features easy to use navigation, custom hover states, and new website copy.
Increase Phone calls
100+
Phone calls per month
Google Ads
With the modern site online, we were able to shift our attention to Reeco's ongoing marketing efforts. We assist Reeco with Google ads that consistently bring in over 100 customer calls every month. These warm leads are one of the best ways for the business to increase their sales and makes a consistent impact on the business month after month.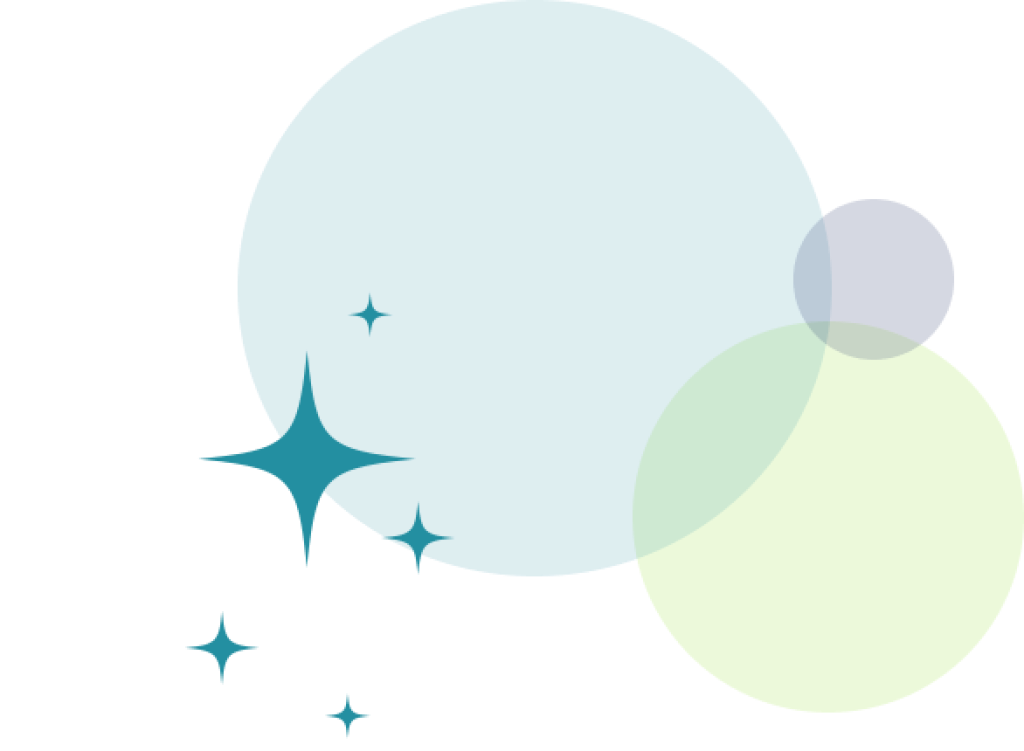 READY
TO SHINE?
We're ready to help! Get in touch with us today for a free strategy session. We'll learn what your company needs to grow and recommend the steps to get you there.
Whether you need to build your very first website or polish up your existing digital presence our experienced team can get you where you need to go. Choose a time from our calendar that works for you – we can't wait to help you shine online.
Insights from the Blog:
Picture this: It's 2013, an art major turned accidental entrepreneur, armed with a passion for graphic design and web development, jumping headfirst into the chaotic world of business. I mean, what could go wrong, right? As I dabbled in building websites with my husband while producing ad campaigns for colossal global brands, I couldn't help…

When planning a digital marketing strategy for your business you'll need to decide on your approach: PPC, SEO, or both? With the ever-increasing importance of digital marketing for small businesses, it's critical that clients old and new are able to find you online. But the internet doesn't always make it easy. No matter your industry…

The time when a business could get by without a website, or with a just-okay website is long gone. Now businesses of all shapes and sizes need to have a strong online presence to get (and keep) customers! Building a website that converts is an art and a science, and one that we are pretty…