Orleans Coffee
Orleans Coffee
Generating New Growth for a 40-year-old Brand
Orleans Coffee has been importing and roasting some of the best coffee in the city for more than 40 years. If you've had coffee at a restaurant or cafe in New Orleans there is a pretty good chance you've already had Orleans Coffee! While their wholesale business was booming, Orleans Coffee hired us to increase their direct to consumer sales. Here's how we did it.
35%
Online Revenue Driven by Email Marketing
Website Design
The old Orleans Coffee website was built and patched over the years with clunky slow loading widgets. It lacked the sophistication of the brand. Long load times and a difficult to update system made it clear that a major overhaul was needed
We built Orleans Coffee a custom WordPress Website with fully functional ecommerce capabilities to help grow their direct to consumer sales. The website reflects the upscale nature of their coffee. They put decades of experience into buying and roasting the best possible quality coffee beans and we wanted their website to match that expertise. This custom website was a whole team effort and we're glad to see it is paying off!
Brewing Up Sales With Digital Marketing
After the website was completed we got to work on Orleans Coffee's digital marketing. With our combined efforts on email marketing, social media, and Google Ads, and SEO we deliver thousands of new visitors to the website every month along with huge increases in revenue.
537%
Average Monthly Google Ads Return on Investment
Email Marketing
While Orleans Coffee has always had a solid group of loyal customers, the brand didn't reach out to them via email with much regularity. We created an email marketing strategy that reengages old customers, as makes repeat customers out of new shoppers. Our monthly email campiagns and automated email flows drives an average of 35% of all online sales for the company.
Google Ads
Before we started working with Orleans Coffee their Google Ads account was disorganized and missing key campaigns. This meant that they were losing out on new customers. We added a search campaign and display ads to their existing shopping campaign. On average the Google Ads return on ad spend is 537%!
SEO
When we started working on the Orleans Coffee website, one of the first things we noticed was that several pages already had amazing SEO. In the rebuild of the website it was critical to keep that existing SEO value and increase it with new targeted blog posts for gaining new traffic. Through the search optimized pages we bring in thousands of new users to the website with zero recurring costs.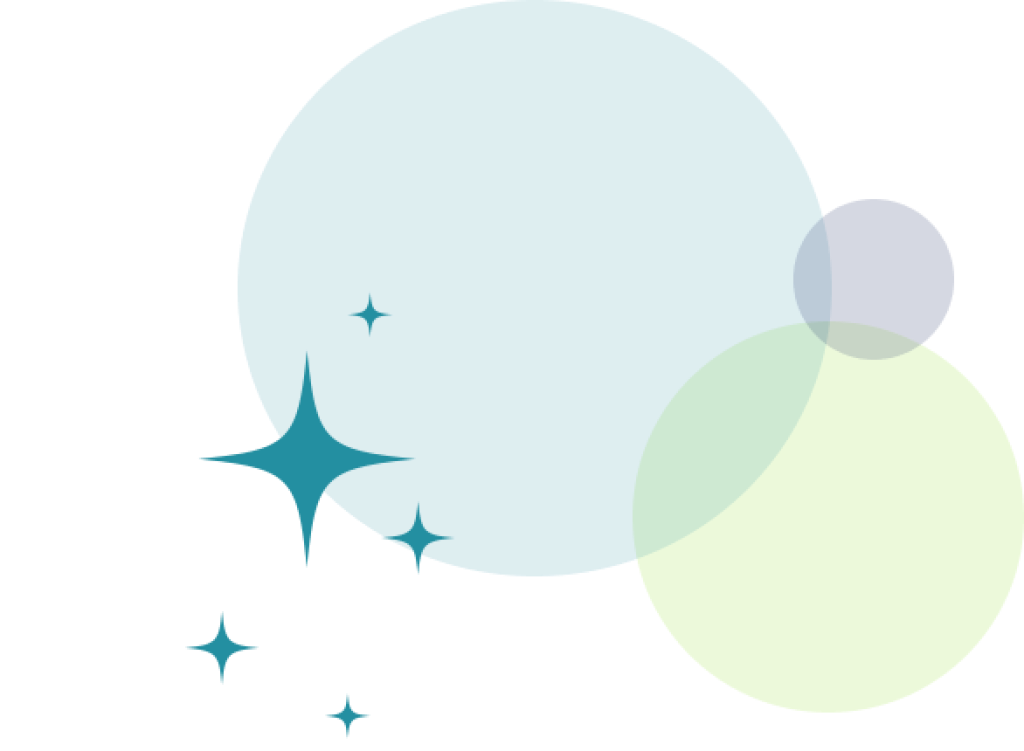 READY
TO SHINE?
We're ready to help! Get in touch with us today for a free strategy session. We'll learn what your company needs to grow and recommend the steps to get you there.
Whether you need to build your very first website or polish up your existing digital presence our experienced team can get you where you need to go. Choose a time from our calendar that works for you – we can't wait to help you shine online.
Insights from the Blog:
Picture this: It's 2013, an art major turned accidental entrepreneur, armed with a passion for graphic design and web development, jumping headfirst into the chaotic world of business. I mean, what could go wrong, right? As I dabbled in building websites with my husband while producing ad campaigns for colossal global brands, I couldn't help…

When planning a digital marketing strategy for your business you'll need to decide on your approach: PPC, SEO, or both? With the ever-increasing importance of digital marketing for small businesses, it's critical that clients old and new are able to find you online. But the internet doesn't always make it easy. No matter your industry…

The time when a business could get by without a website, or with a just-okay website is long gone. Now businesses of all shapes and sizes need to have a strong online presence to get (and keep) customers! Building a website that converts is an art and a science, and one that we are pretty…