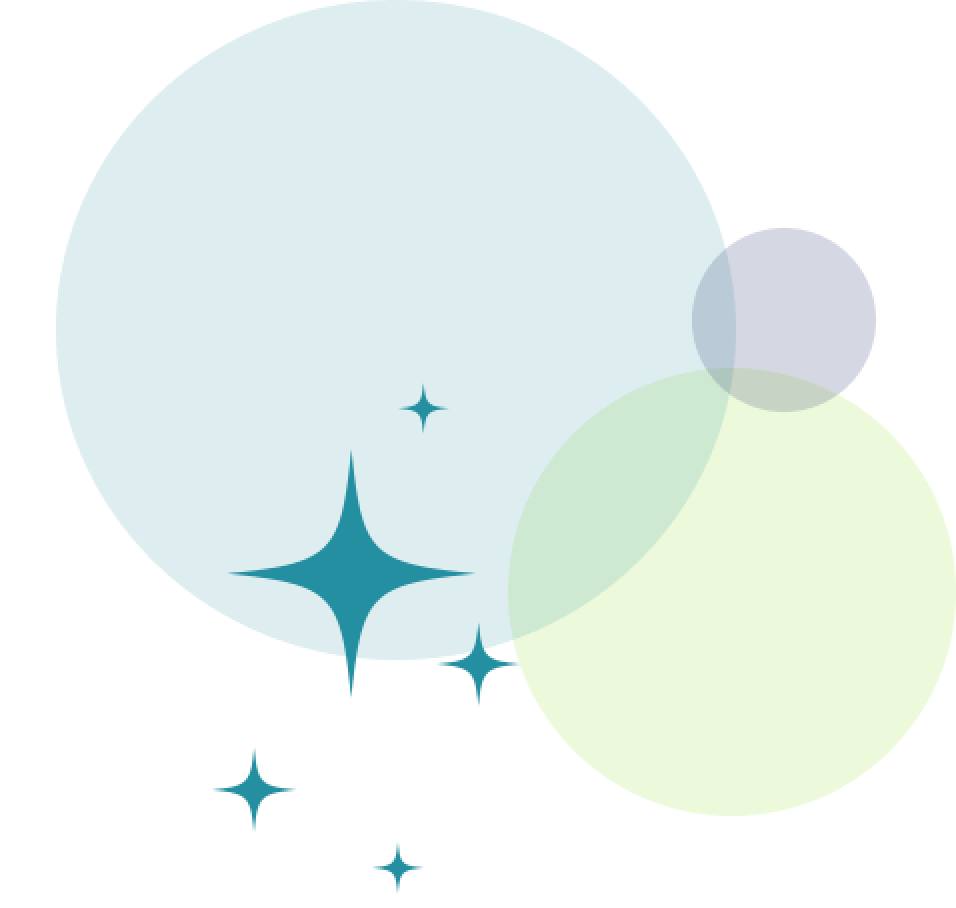 Marketing & Website Design
for Small Businesses
Marketing & Website
Design for Small
Businesses
For more than a decade we've helped small businesses and nonprofits make their mark online. Get Online NOLA was born out of love for New Orleans and the businesses that make our city unique and economy grow. We're passionate about helping our clients achieve their goals with great website design and digital marketing efforts. Together we can grow your bottom line with strategic marketing assets.
Our Services:
WEBSITE DESIGN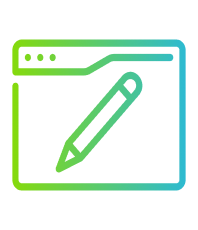 Websites That Glow
Your website is always "on" so you don't have to be. We make sure that it reflects the right message. 
You need a reliable website that makes your business shine, even when you're off the clock. Whether you have an established business that's ready for custom website design or a start-up that needed a website yesterday, we've got a digital solution for you!
SEO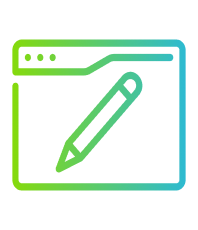 Be Seen in the Search Results
Search Engine Optimization (otherwise known as SEO) ensures your website is in tip-top shape to make it to the top of the search results. To put it simply: SEO makes your website look great to search engines, so you can show off your business to potential customers.
Let's get started so you can get to that number-one ranking!
BRAND DESIGN
Your Brand New Look
Branding is so much more than just a good logo (though we do make great logos). We're here to design your full branding package – logo, style, attitude, and all. Having cohesive branding encourages customer trust and helps keep your business on the top of consumers' minds.
First impressions count – make yours spectacular.
DIGITAL ADS
Big Results in No Time
Want to reach the right audience at the right time? Digital advertising is how you do it. From social media advertising to Google Ads we make sure your message gets through to customers old and new. From increasing reach to increasing sales digital ads are how you cut through the online noise.
Ready to reach your new favorite customers?
OUR MISSION
is to help small businesses and nonprofits take control of their online presence and grow their bottom line through effective marketing and web services.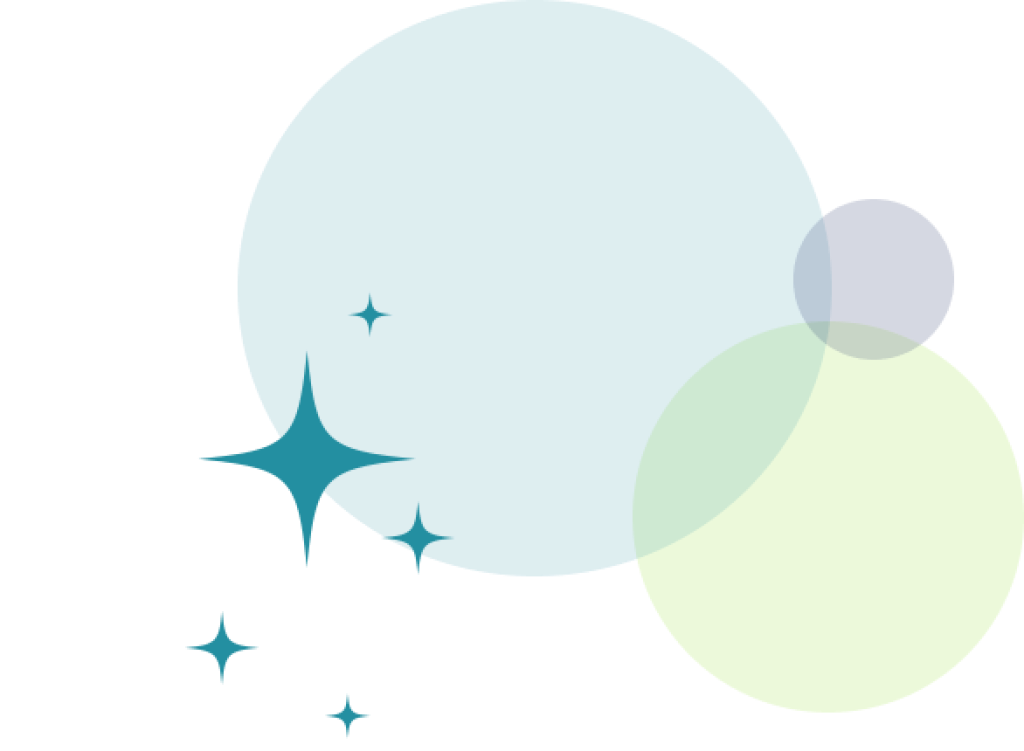 READY
TO SHINE?
We're ready to help! Get in touch with us today for a free strategy session. We'll learn what your company needs to grow and recommend the steps to get you there.
Whether you need to build your very first website or polish up your existing digital presence our experienced team can get you where you need to go.
We can't wait to help you shine online. Click here to schedule a strategy session.
We're here for you!
Fill out the form and we'll schedule a free strategy session:
Insights from the Blog:
Picture this: It's 2013, an art major turned accidental entrepreneur, armed with a passion for graphic design and web development, jumping headfirst into the chaotic world of business. I mean, what could go wrong, right? As I dabbled in building websites with my husband while producing ad campaigns for colossal global brands, I couldn't help…

When planning a digital marketing strategy for your business you'll need to decide on your approach: PPC, SEO, or both? With the ever-increasing importance of digital marketing for small businesses, it's critical that clients old and new are able to find you online. But the internet doesn't always make it easy. No matter your industry…

The time when a business could get by without a website, or with a just-okay website is long gone. Now businesses of all shapes and sizes need to have a strong online presence to get (and keep) customers! Building a website that converts is an art and a science, and one that we are pretty…