The Notary Shoppe
Driving Business To A Notary & DMV Service Provider
The Notary Shoppe, Et Al. provides a valuable service to the people of the New Orleans metropolitan area – they save them from hours in line at the DMV. Not only do they provide notarial services, but title transfers, DMV services like driver's license renewals, and much more. Their old website was slow to load and difficult to navigate, making it hard for consumers to find the information that they needed. For a business that provides many different services, their site needed to be super clear and have information easily available. Here's what we did.
36%
Increase in Impressions
Website Design
Having worked with The Notary Shoppe on their marketing efforts for several months before building the new website, we knew that mobile optimization was key for the new site. Many people find the site on their phones, so ensuring that the website works perfectly on different device sizes was a priority.
We built the new website to be organized and ensure users flow naturally, making sure that anyone can easily find all of the services they provide and their many locations. The new website was made to be much more impactful with its design. We utilized bold blue and green to draw the eye to the navigation and made sure the text was clear and easy to read on any device.
Logo Refresh
We worked with The Notary Shoppe to update their branding. This included redesigning their logo and signage at all five of their locations. The new logo is a nod to their previous logo, but is cleaner and easier to read with the added local touch of NOLA's beloved fleur de lis.
33%
Increased website users
PPC Ads
We help bring new customers to The Notary Shoppe with Google ads and digital brand management. Through Google ads alone we are able to bring more than 2,000 visitors every month to The Notary Shoppe website to learn about their services.
SEO
We help to bring organic traffic to the Notary Shoppe website in addition to the traffic from paid ads. Technical SEO updates help to make the site as fast as possible and keep it in line with what is needed by the Google Algorithm. Content updates have helped increase pages in the SERPs month after month.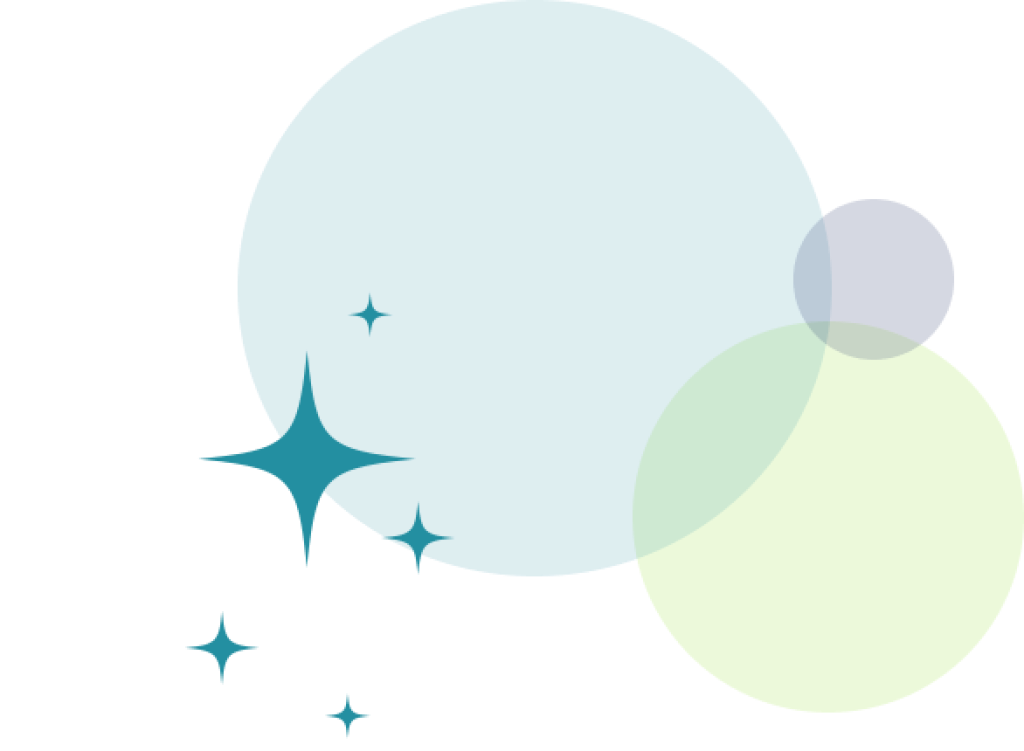 READY
TO SHINE?
We're ready to help! Get in touch with us today for a free strategy session. We'll learn what your company needs to grow and recommend the steps to get you there.
Whether you need to build your very first website or polish up your existing digital presence our experienced team can get you where you need to go. Choose a time from our calendar that works for you – we can't wait to help you shine online.
Insights from the Blog:
Picture this: It's 2013, an art major turned accidental entrepreneur, armed with a passion for graphic design and web development, jumping headfirst into the chaotic world of business. I mean, what could go wrong, right? As I dabbled in building websites with my husband while producing ad campaigns for colossal global brands, I couldn't help…

When planning a digital marketing strategy for your business you'll need to decide on your approach: PPC, SEO, or both? With the ever-increasing importance of digital marketing for small businesses, it's critical that clients old and new are able to find you online. But the internet doesn't always make it easy. No matter your industry…

The time when a business could get by without a website, or with a just-okay website is long gone. Now businesses of all shapes and sizes need to have a strong online presence to get (and keep) customers! Building a website that converts is an art and a science, and one that we are pretty…