Ideal Work
A Solid Digital Strategy
Ideal Work is a UK based company that provides and installs microcement floors, walls, worktops and more. This company came to us to refresh their look and solidify their digital marketing strategy. With a unique product in the interior design space, we had the opportunity to build a digital marketing strategy that could help educate and find new consumers for the product and brand.
Through the growth of their business, we've been able to help Ideal Work to clarify their messaging, reach new leads, and ultimately grow their bottom line.
Website Design
The previous Ideal Work website lacked in its ability to educate new users about the product and brand. With an innovative product that many users may not be familiar with, we wanted to ensure that website visitors could clearly see the many ways that microcement can be used. This included not only great visuals, but easy to use navigation, and strategic userflows that helps to generate leads. We have helped their team build out SEO friendly content that reinforces their messaging and creates a more robust website.
Digital Ads
Every month we help Ideal Work to reach interior designers, homeowners, and new installers with their digital advertising. We bring in warm leads that their team of experts is able to help turn into sales. Through creative strategy we are able to target both users who are already familiar with microcement as well as consumers who are more familiar with alternative products.
Branding
Ideal Work's installation branch is called The MicroCement Company. We worked on refreshing the branding by creating a new logo for the company. The MicroCement Company logo is distinct from the Ideal Work branding while still complementing each other. Deceptively simple, the design nods to the product with a thin line cutting through the text which reflects the thin coating installers are able to achieve with microcement.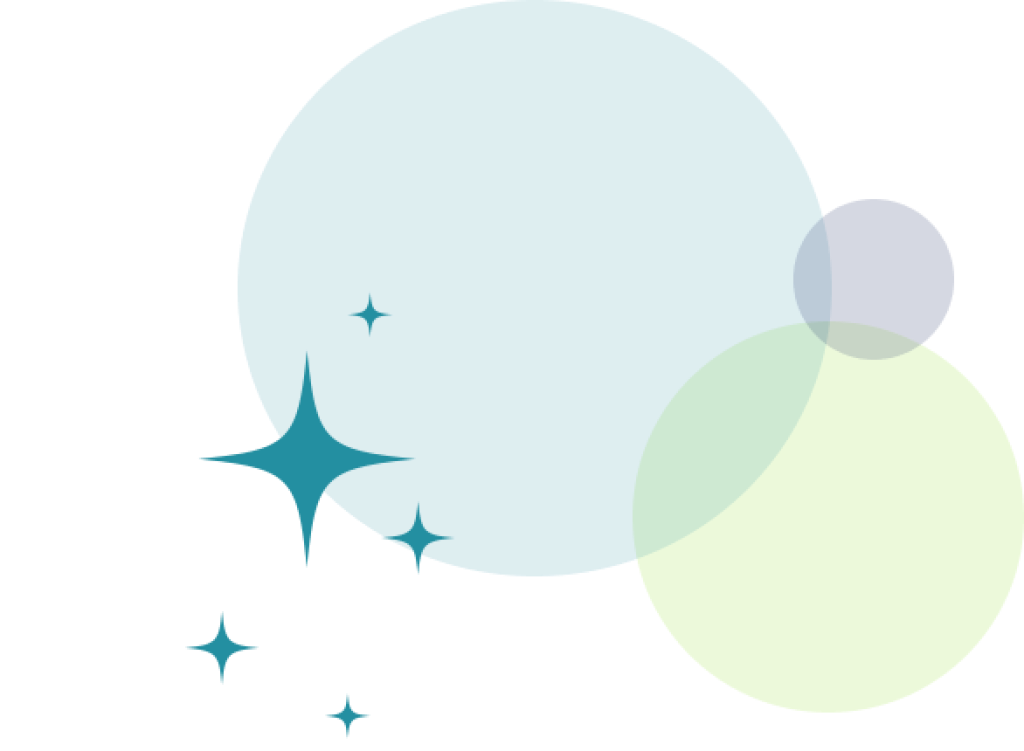 READY
TO SHINE?
We're ready to help! Get in touch with us today for a free strategy session. We'll learn what your company needs to grow and recommend the steps to get you there.
Whether you need to build your very first website or polish up your existing digital presence our experienced team can get you where you need to go. Choose a time from our calendar that works for you – we can't wait to help you shine online.
Insights from the Blog:
Picture this: It's 2013, an art major turned accidental entrepreneur, armed with a passion for graphic design and web development, jumping headfirst into the chaotic world of business. I mean, what could go wrong, right? As I dabbled in building websites with my husband while producing ad campaigns for colossal global brands, I couldn't help…

When planning a digital marketing strategy for your business you'll need to decide on your approach: PPC, SEO, or both? With the ever-increasing importance of digital marketing for small businesses, it's critical that clients old and new are able to find you online. But the internet doesn't always make it easy. No matter your industry…

The time when a business could get by without a website, or with a just-okay website is long gone. Now businesses of all shapes and sizes need to have a strong online presence to get (and keep) customers! Building a website that converts is an art and a science, and one that we are pretty…