Supporting an HR Startup
For more than five years HR NOLA has been helping businesses around the Gulf South with all of their Human Resources needs. From hiring, to compliance, to managerial training HR NOLA does it all. We've worked with HR NOLA for years, helping with everything from social media, to email newsletters, and most recently building their new website. Here's what we've done to help this startup grow.
74%
Increase in followers
Website Design
The old HR NOLA website had a simple design that didn't provide for the strategic user flows their team desired for the site. Having worked with HR NOLA on their social media marketing for a number of years, we had a great understanding of their clientele and how their business operates. We utilized this information to build a strategic plan for a new website that would make it easier for prospects to accomplish their goals on the HR NOLA website.
We built the new website to be flexible enough to grow with this growing business. With a refined aesthetic and logical user flows this new website helps prospective clients to learn more about the brand and encourages them to get in contact with HR NOLA. The new website accurately reflects the expertise of the brand and we're thrilled to see it paying off.
LinkedIn Management
As a professional service provider, LinkedIn is a valuable space for HR NOLA. We developed a strategic LinkedIn posting calendar and created brand-relevant art, graphics and copy to increase followers and brand impressions on the social media platform.
Email Marketing
The HR industry is continuously changing, and it's hard for the average business owner to keep up. We work with the HR NOLA team to generate new content for the website that we share to their clients through the email newsletter. Our open rate is consistently around 10% higher than the industry average!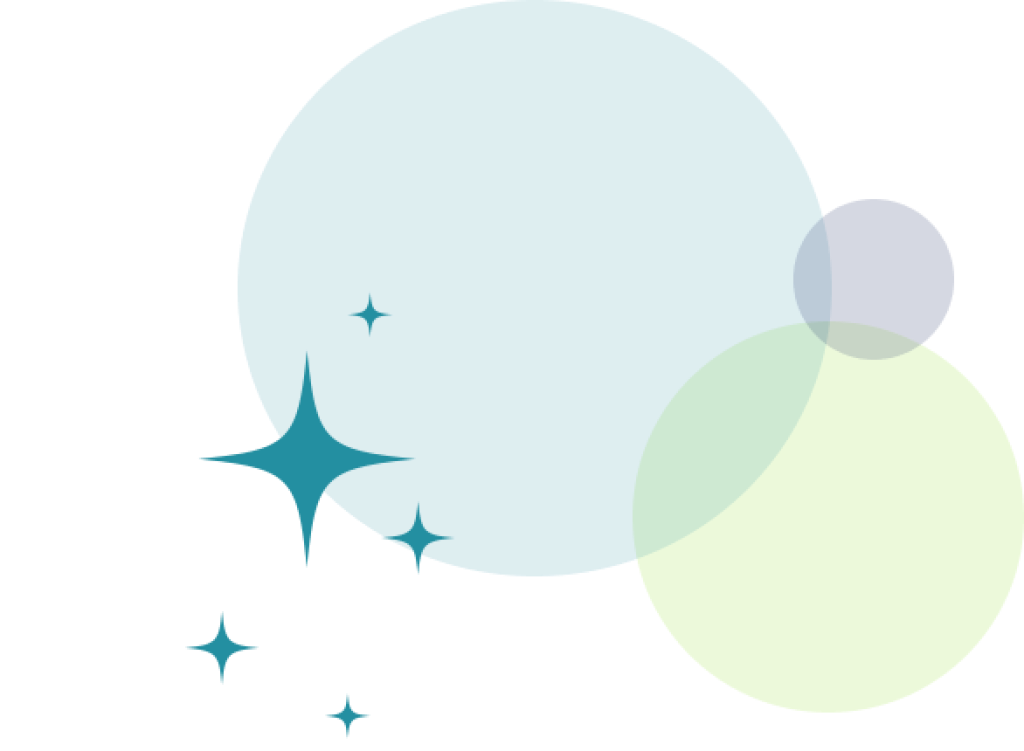 READY
TO SHINE?
We're ready to help! Get in touch with us today for a free strategy session. We'll learn what your company needs to grow and recommend the steps to get you there.
Whether you need to build your very first website or polish up your existing digital presence our experienced team can get you where you need to go. Choose a time from our calendar that works for you – we can't wait to help you shine online.
Insights from the Blog:
Picture this: It's 2013, an art major turned accidental entrepreneur, armed with a passion for graphic design and web development, jumping headfirst into the chaotic world of business. I mean, what could go wrong, right? As I dabbled in building websites with my husband while producing ad campaigns for colossal global brands, I couldn't help…

When planning a digital marketing strategy for your business you'll need to decide on your approach: PPC, SEO, or both? With the ever-increasing importance of digital marketing for small businesses, it's critical that clients old and new are able to find you online. But the internet doesn't always make it easy. No matter your industry…

The time when a business could get by without a website, or with a just-okay website is long gone. Now businesses of all shapes and sizes need to have a strong online presence to get (and keep) customers! Building a website that converts is an art and a science, and one that we are pretty…