Websites for NonProfit Organizations
Get Online NOLA loves working with nonprofit organizations that support our community and people in need across the nation. We can build a website and marketing strategy that makes it as easy as possible for the people you support in your organization. From distributing data to increasing donations we help ensure your website and digital marketing is doing its job.
275
The average return for nonprofit search ads is 275%
Website Design for AgriSafe
AgriSafe Network is a national non-profit organization founded by rural nurses who wanted to improve the health and safety of local farmers and ranchers. With an expanding list of programs and services, AgriSafe needed to make it easier to find farmers and to share their crucial information. We built a custom website that is modern and connects seamlessly with their online learning platform. Users love that it's easy to navigate, and reflects the positive impact this charity has on their community.
Hogs for the Cause
With the exciting growth of their organization, Hogs For The Cause needed their website to evolve. This charity hired us to help jump-start their nationwide grant and crowdfunding efforts with a new custom website. The interactive map and clear navigation make it easy for Hogs For The Cause to demonstrate their impact and raise money for children battling brain cancer.
Mid-City Neighborhood Organization
The Mid-City Neighborhood Organization (MCNO) is a nonprofit dedicated to improving the quality of life for all residents of Mid-City New Orleans. With several current and past Mid-City residents on our team, we know just how important their work is for the neighborhood. Their new modern website and a custom automated email program allow MCNO to reach their community with ease.
Jewish Family Services of New Orleans
We've worked with JFS for more than 7 years! Jewish Family Services of New Orleans first came to us with an outdated website that was no longer serving their community. We built them a new site that they are able to keep updated with news and events throughout the year. We also run digital ads for the charity. Utilizing their Google Ads Grant budget, we help bring in new donations and spread the word about their many services.
Jericho Housing Association
Jericho Road Episcopal Housing Initiative provides a crucial service to New Orleans. With the growth of their organization, they needed a new website that could showcase their affordable housing for sale, help fundraise, and demonstrate their impact.
Ready to talk about your non-profit website and marketing strategy?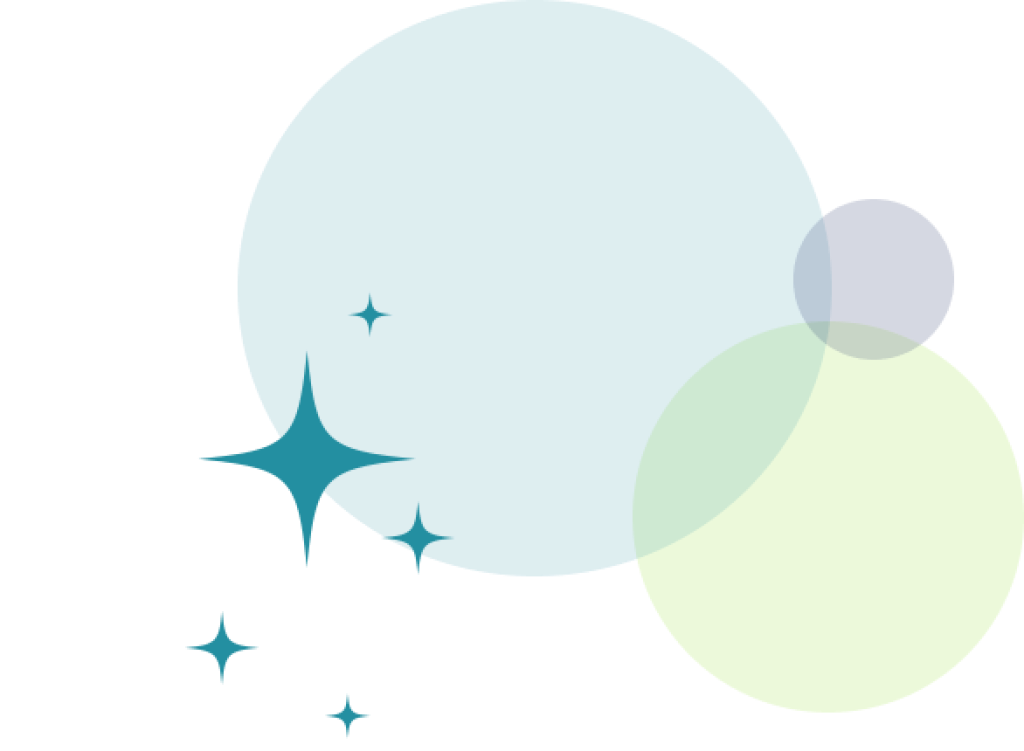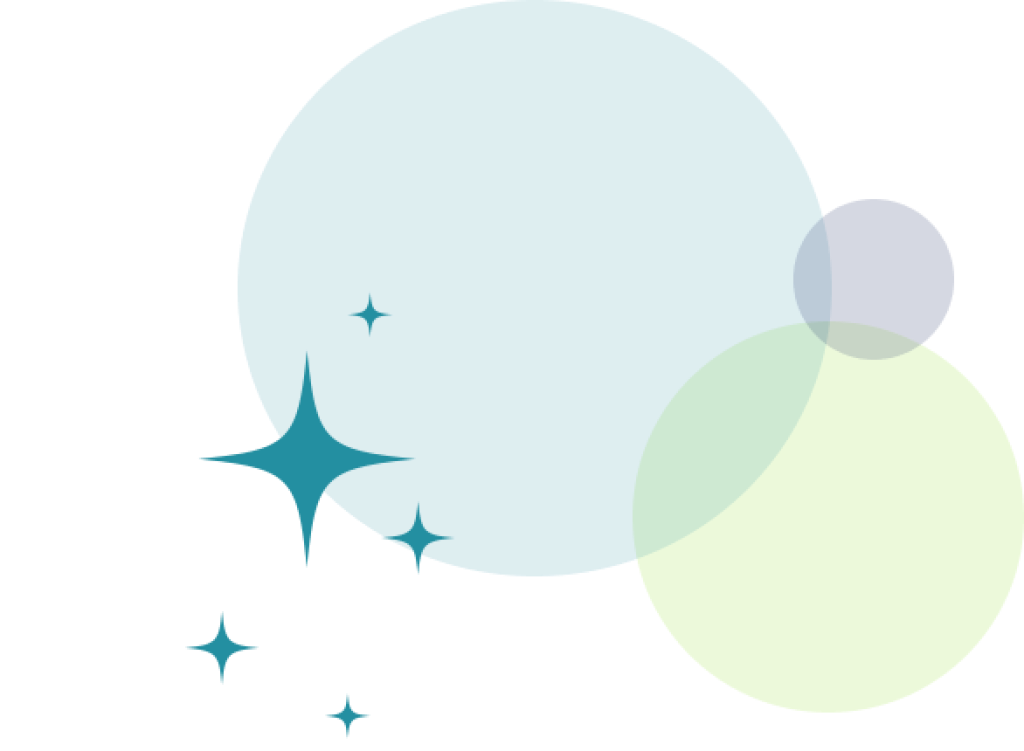 READY
TO SHINE?
We're ready to help! Get in touch with us today for a free strategy session. We'll learn what your company needs to grow and recommend the steps to get you there.
Whether you need to build your very first website or polish up your existing digital presence our experienced team can get you where you need to go.
We can't wait to help you shine online. Click here to schedule a strategy session.
We're here for you!
Fill out the form and we'll schedule a free strategy session:
Insights from the Blog:
Picture this: It's 2013, an art major turned accidental entrepreneur, armed with a passion for graphic design and web development, jumping headfirst into the chaotic world of business. I mean, what could go wrong, right? As I dabbled in building websites with my husband while producing ad campaigns for colossal global brands, I couldn't help…

When planning a digital marketing strategy for your business you'll need to decide on your approach: PPC, SEO, or both? With the ever-increasing importance of digital marketing for small businesses, it's critical that clients old and new are able to find you online. But the internet doesn't always make it easy. No matter your industry…

The time when a business could get by without a website, or with a just-okay website is long gone. Now businesses of all shapes and sizes need to have a strong online presence to get (and keep) customers! Building a website that converts is an art and a science, and one that we are pretty…