The Exchange
Helping A New Business Score Big
The Exchange is a brand new Pickleball and Bar development in the LGD. Starting from scratch is always an exciting prospect for us and we're thrilled to see the business thrive after opening. We've worked with The Exchange on their website, social media, and email marketing campaigns to get this business started on a high note. Here's how we did it.
60%
Email Open Rate
Website Design
The Exchange first came to us to get their website created. They already had a logo and brand guide but were starting completely from scratch in terms of all other marketing collateral. We started with a strategic plan to help users navigate the website, keeping in mind the changes that would need to be made to the site as the business grows.
It was important to create a fun and friendly brand for this business. We made all of the visuals eye-catching and wrote creative copy that enhanced the tone of the brand. Seeing the brand go from construction to fully operational has been a treat and we're thrilled to see the website helping New Orleans dinkers to book a court!
Instagram Followers
64%
Increase in instagram followers
Social Media
The Exchange also started from scratch with their social media accounts. Building a new account from the ground up can be a scary prospect in the current social media landscape but we're thrilled with the results so far. We've created a cohesive look and tone for their social media presence that is helping to bring in new customers and pickleball players.
Email Marketing
The Opening of The Exchange was highly anticipated by pickleball players across the Gulf South. We started their email campaign by funneling new subscribers to the list through social media. From there we've utilized their email marketing to sell memberships, court bookings, and clinics. Pickleballers are an active group! Their email open rate is consistently above 60%.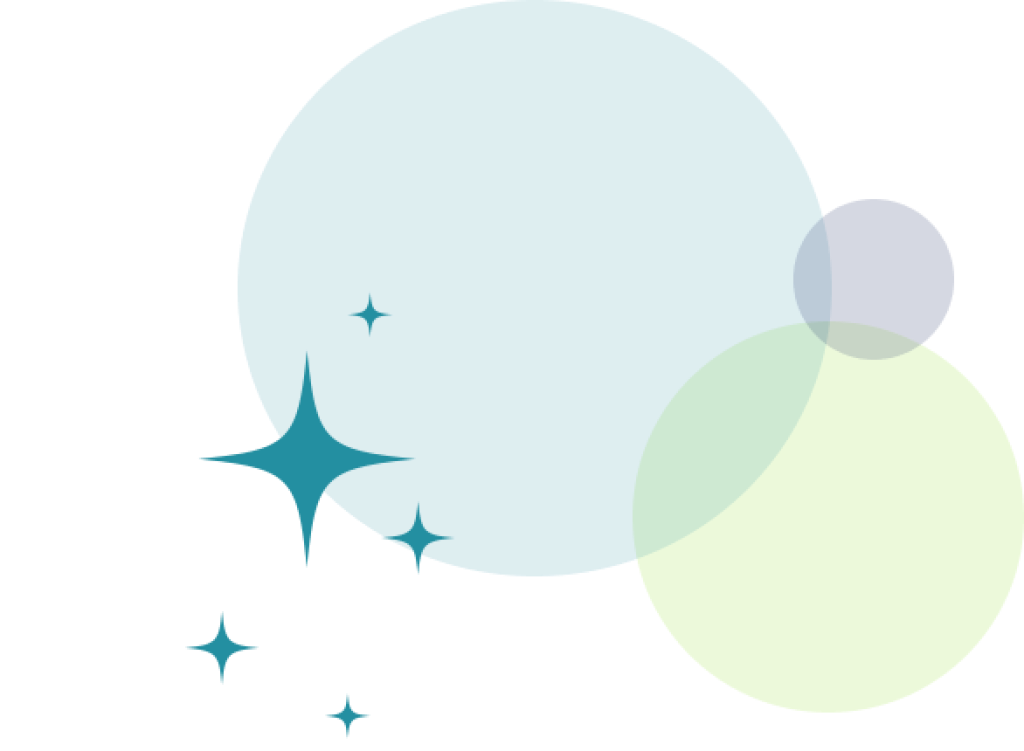 READY
TO SHINE?
We're ready to help! Get in touch with us today for a free strategy session. We'll learn what your company needs to grow and recommend the steps to get you there.
Whether you need to build your very first website or polish up your existing digital presence our experienced team can get you where you need to go. Choose a time from our calendar that works for you – we can't wait to help you shine online.
Insights from the Blog:
Picture this: It's 2013, an art major turned accidental entrepreneur, armed with a passion for graphic design and web development, jumping headfirst into the chaotic world of business. I mean, what could go wrong, right? As I dabbled in building websites with my husband while producing ad campaigns for colossal global brands, I couldn't help…

When planning a digital marketing strategy for your business you'll need to decide on your approach: PPC, SEO, or both? With the ever-increasing importance of digital marketing for small businesses, it's critical that clients old and new are able to find you online. But the internet doesn't always make it easy. No matter your industry…

The time when a business could get by without a website, or with a just-okay website is long gone. Now businesses of all shapes and sizes need to have a strong online presence to get (and keep) customers! Building a website that converts is an art and a science, and one that we are pretty…