Websites for the Healthcare Industry
When you're asking patients to trust you with their health, you need a website that establishes credibility. Doctors, Dentists, and all disciplines in between need a great way to connect with their patients online. We build medical websites with the care that your patients deserve. With clear and easy to understand navigation and the tools you need to optimize processes, a new medical website from Get Online NOLA can increase productivity and efficiency.
70%
of healthcare consumers search online before scheduling an appointment.
Website Design for East Jefferson Radiation Oncology
East Jefferson Radiation Oncology treats patients at some of the most stressful times in their lives. Their previous website was outdated and unwelcoming. We built a new website that helps to streamline their patient experience by allowing for online appointment requests and patient intake forms.
Audubon Surgery Website
The Vivere-Audubon Surgery Center provides excellent care to New Orleans and the surrounding communities. Their previous website was outdated, difficult to use, and did not have the functionality they needed for their patients. The new site is easy to use and showcases their expertise for new patients.
Tolar Family Dentistry Website
This dentistry office came to us with a website that had become quite the sore spot. Their previous website was quickly losing functionality and wasn't working well for their new or existing patients. We built a new modern website with added accessibility for their diverse clientele.
Infinite Vision
Infinite Vision came to us without much of a digital presence. Building a website from scratch is what we do best and it was exciting to see their site come to life. With the addition of digital reputation management and automation, we're helping them build a robust online presence that showcases their happy customers.
Ready to talk about your healthcare website and marketing strategy?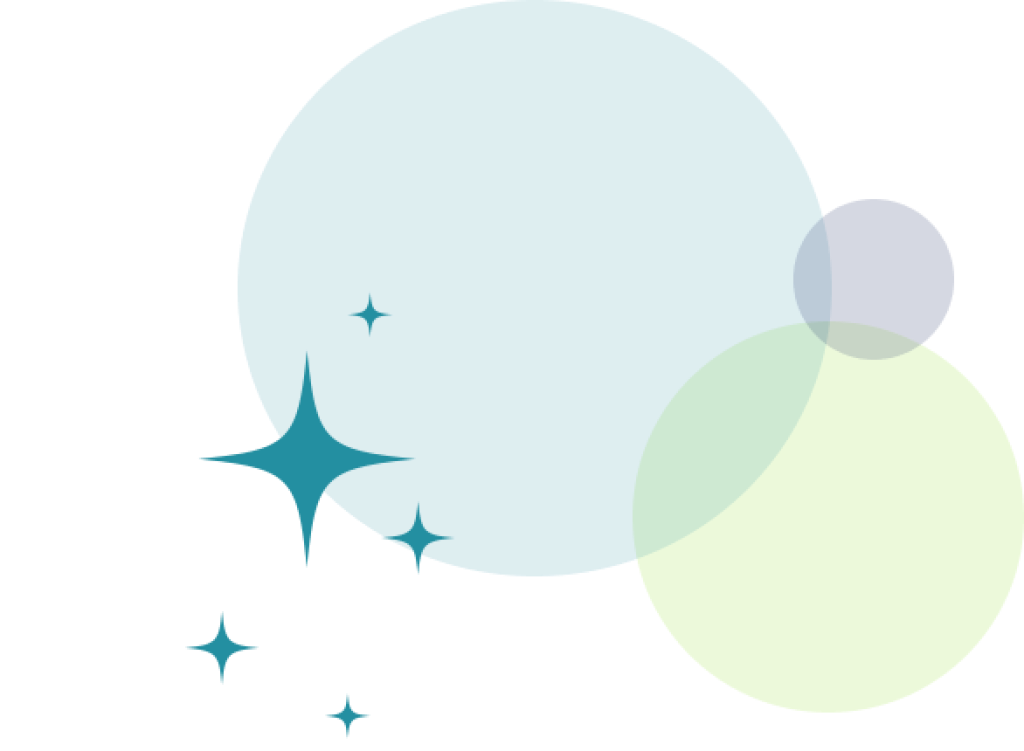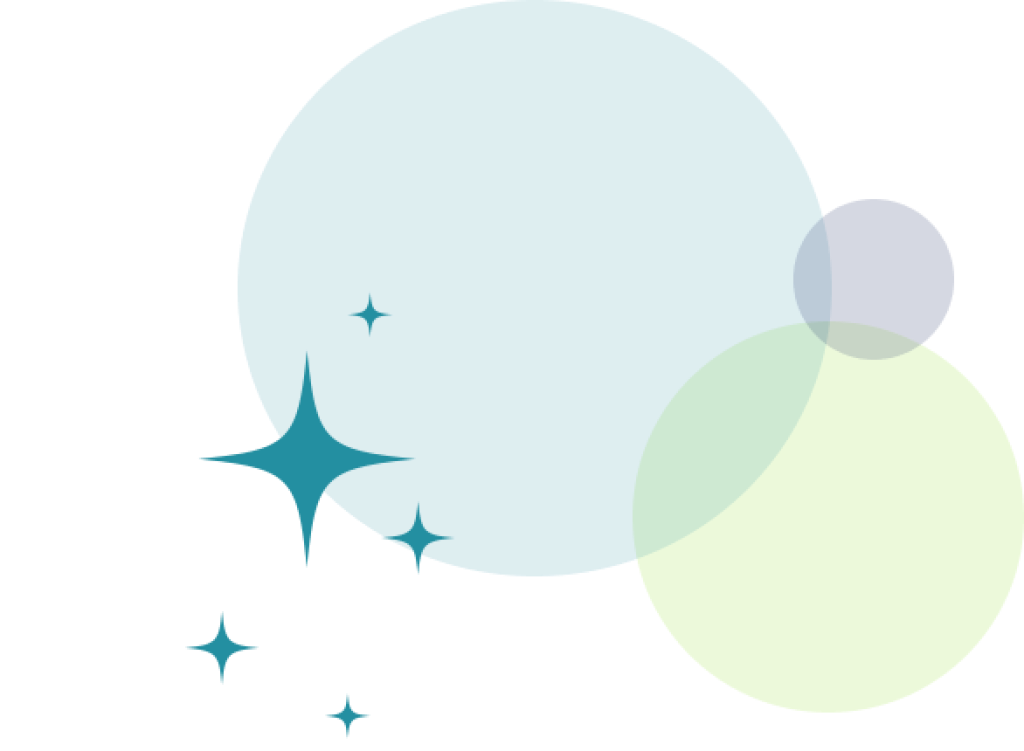 READY
TO SHINE?
We're ready to help! Get in touch with us today for a free strategy session. We'll learn what your company needs to grow and recommend the steps to get you there.
Whether you need to build your very first website or polish up your existing digital presence our experienced team can get you where you need to go.
We can't wait to help you shine online. Click here to schedule a strategy session.
We're here for you!
Fill out the form and we'll schedule a free strategy session:
Insights from the Blog:
Picture this: It's 2013, an art major turned accidental entrepreneur, armed with a passion for graphic design and web development, jumping headfirst into the chaotic world of business. I mean, what could go wrong, right? As I dabbled in building websites with my husband while producing ad campaigns for colossal global brands, I couldn't help…

When planning a digital marketing strategy for your business you'll need to decide on your approach: PPC, SEO, or both? With the ever-increasing importance of digital marketing for small businesses, it's critical that clients old and new are able to find you online. But the internet doesn't always make it easy. No matter your industry…

The time when a business could get by without a website, or with a just-okay website is long gone. Now businesses of all shapes and sizes need to have a strong online presence to get (and keep) customers! Building a website that converts is an art and a science, and one that we are pretty…