Legal Case Studies
Marketing & Websites for Law Firms
As a Law Firm, you provide clients with an expert service in a time of great need. Having a solid website and marketing to support your business is key. We work with your team to design legal branding that elicits trust. If you already have professional branding, we can create a website for your law firm that ensures potential clients can easily find the information they need and request a consultation. Demonstrate your credibility and expertise with a stellar brand and online presence.
33%
of clients start their attorney search online
Website Design for SLP Law
Silbert Pitre & Friedman Attorneys at Law came to us at a time of change in their firm. With a new name, they needed a fresh start and a new website. We helped them change their look and increase functionality which helped them increase their requests for case consultations.
JYP Law Website
Johnson Yacoubian & Paysse is a full-service law firm that works with a wide variety of clients. We built this law firm a fully custom website designed to showcase their expertise in insurance defense, workers'​ compensation defense, medical malpractice and more.
"Wendy and her team did a great job with our firm's website. They were easy to work with and always available to assist in editing our pages. Wendy is extremely creative and gave us many ideas for a great site!" – Denise Abadie
Legrand Law Firm Logo & Website
Starting from scratch isn't always easy but it's a challenge we enjoy! Legrand Law Firm came to us with no digital presence. We created a logo and built them a website that demonstrates the credibility needed to impress referral partners and insurance companies. The result? A modern digital presence and trustworthy brand.
Transcendent Law Group Marketing
Transcendent Law Group is a busy firm specializing in education, employment and start-up law. With a growing practice and full schedule, they were unable to keep up with their digital marketing efforts. We help Transcendent Law Group to keep their social media profiles up to date and create engaging content for their clients.
MMK Law Firm Website Design
Melchiode Marks King LLC's old website was outdated, difficult to navigate for clients, and hard to update for their staff. With a new website and increased functionality, their team now has full control to update their site with every new success.
Gary Bizal Law Firm Branding & Website
Gary Bizal Attorney at Law specializing in criminal law, personal injury law, and civil rights law. He wanted a logo that illustrated his commitment to civil rights. Since much of the firm's work focuses on keeping innocent people out of jail, we designed legal branding that alludes to a lock and incorporates the firm's initials. We also created a website that showcases the firm's expertise and makes it easy for potential clients to get in touch.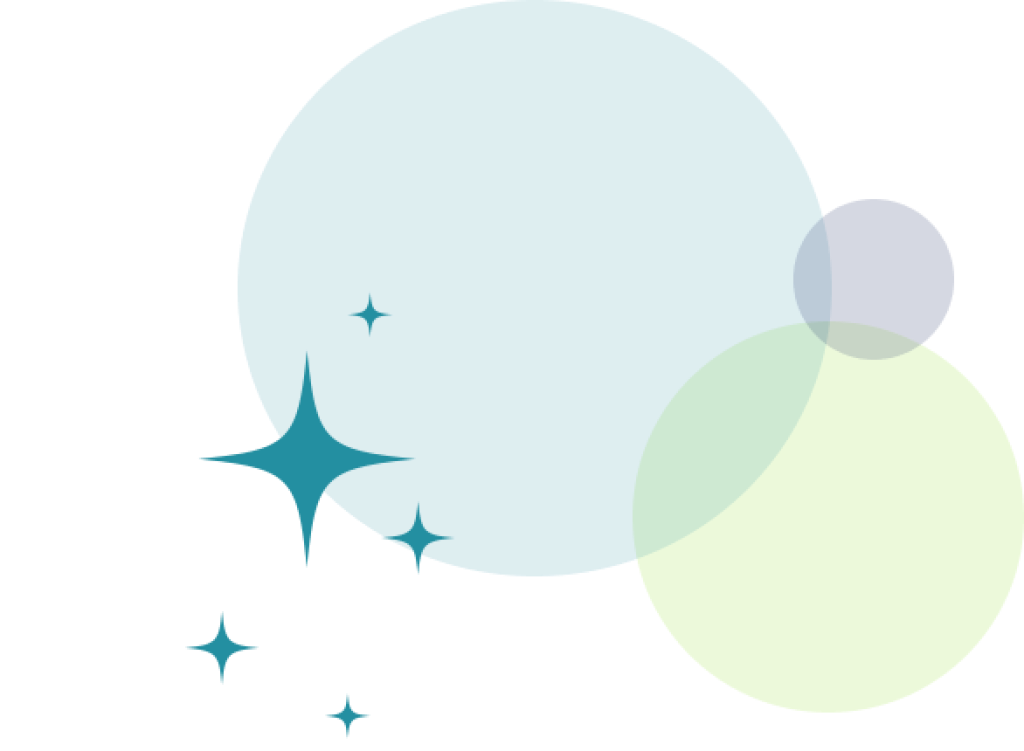 READY
TO SHINE?
We're ready to help! Get in touch with us today for a free strategy session. We'll learn what your company needs to grow and recommend the steps to get you there.
Whether you need to build your very first website or polish up your existing digital presence our experienced team can get you where you need to go.
We can't wait to help you shine online. Click here to schedule a strategy session.
We're here for you!
Fill out the form and we'll schedule a free strategy session:
Insights from the Blog:
Picture this: It's 2013, an art major turned accidental entrepreneur, armed with a passion for graphic design and web development, jumping headfirst into the chaotic world of business. I mean, what could go wrong, right? As I dabbled in building websites with my husband while producing ad campaigns for colossal global brands, I couldn't help…

When planning a digital marketing strategy for your business you'll need to decide on your approach: PPC, SEO, or both? With the ever-increasing importance of digital marketing for small businesses, it's critical that clients old and new are able to find you online. But the internet doesn't always make it easy. No matter your industry…

The time when a business could get by without a website, or with a just-okay website is long gone. Now businesses of all shapes and sizes need to have a strong online presence to get (and keep) customers! Building a website that converts is an art and a science, and one that we are pretty…